Sug-Sean featuring in NEXT Suit Camp Ad Campaign
Launched in April 2016 luxury footwear designer Shawn Webster begun to document his lifestyle of Fashion, Food, Travels, automobiles and hotels through his personal blog. A Place where others find inspirational SugSean.com
Shawn Webster - Born on the island of Anguilla grandson of the late Priminster Ronald Webster, Shawn left to pursue his in culinary art where he studied at the New England Culinary Arts Institute in America. Eventually moving to London after accepting a chef's position at the Park Lane Hotel in Mayfair.
Several connections, Shawn became friends and mentored by the top 100 influential people in fashion and CEO of Childrensalon.com Michele Harriman-smith who taught him everything he knows about fashion.
KLM x South Africa Tourism board
Numbers & Metrics
I have over 140,000 impressions monthly average 1200 likes per post on Instagram and a global following of 111k throughout my social media platforms
Audience
Contact & Address
---
If you have a business / press / sponsorship related query or would like to talk about a potential collaboration, please contact
T - ‭+44 7534 419194‬
E - Collab@sugsean.com
58% Women
42% Men
Age 13-54 years old
My Sizes
Height: 184cm

Shoe Size: 9uk

Jacket Size: 42

Waist Size: 34
Updated March 10 2019
Please email for more information. Collab@sugsean.com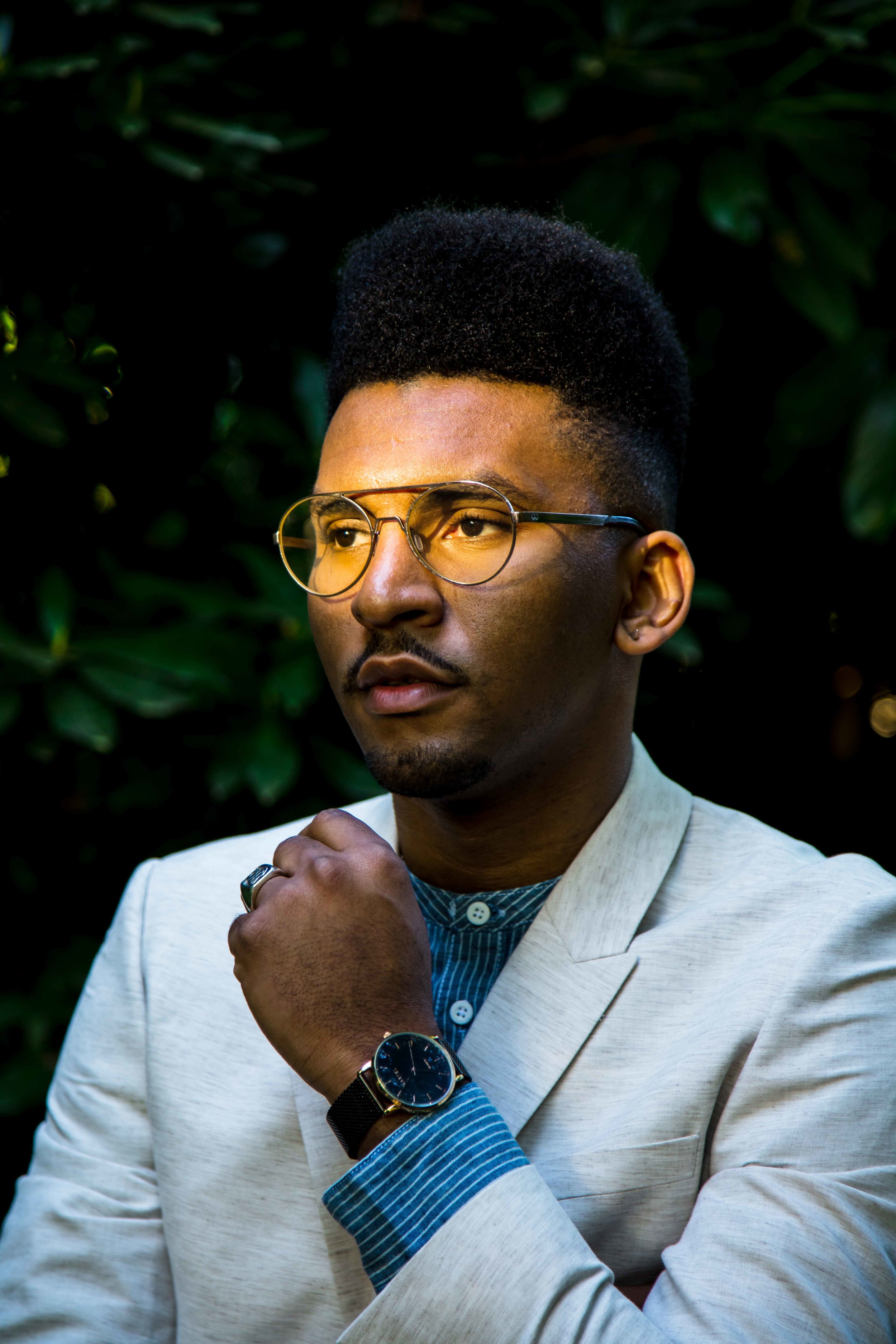 Advertisments
Exclusive Article: One article on SugSean.com dedicated to a brand/product

Product Placement: among other products on SugSean.com

Social Media Coverage: post on social media channels - can be added to any type of collaboration

Brand Ambassador: working with a brand/ product exclusively

Event Report: attending an event and reporting on social media

Voyage Collaboration: travelling to a destination / documenting my trip and accommodation as well as local surroundings and reporting in on my channels
Price List
All the prices given are approximate as every collaboration is customised. Prices can slightly change depending on how much work and time is required.
Exclusive article: (Social media coverage included)
Products Placement:
Social Media Coverage: (Instagram, twitter, facebook)
Event Report:
Travel Collaboration: Flights and Hotel (Negotiable) Email To Discuss